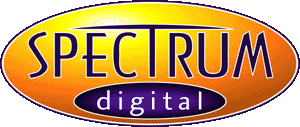 Time to go digital!
Base Materials: Overlaminates, Paper, Vinyl, Polyester, Polypropylene, Polyethylene Labels
We can provide self adhesive labels on a wide range of base materials, including: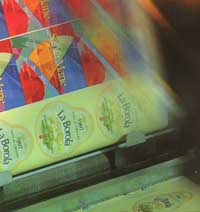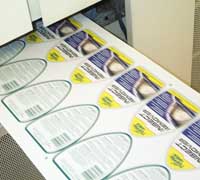 Adhesive are available in a range of permanent and peelable adhesives to suit a variety of applications..
Speciality constructions are available using combinations of standard and non-standard materials and adhesives.
We can provide a service for speciality substrates, adhesives and backings using our own custom coating facility at Advanced Adhesive Products.